The EUROPLAST raised flower bed made of HDPE (s. image) is perfect for gardening enthusiasts, who want to grow their own vegetables and herbs despite having limited space. Higher yields thanks to optimal nutrient ratios. Protects against snails and other pests. Ergonomic working position.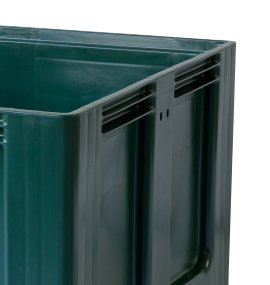 easy stacking and nestable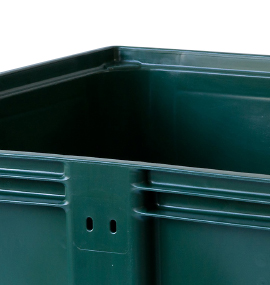 Material is non-rotting and, thanks to the smooth internal walls, the box can be cleaned easily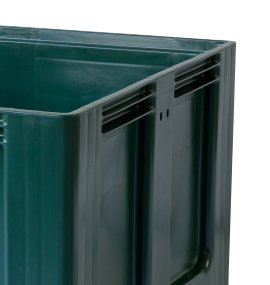 easy and optimised stacking, and nestable
COLOR COMBINATIONS
produkte/landwirtschaft/610_L/kombinationen
For a color combination please select color.
produkte/landwirtschaft/610_L/kombinationen
+/-5%
37 kg
WEIGHT CLOSED 3 CROSSBARS

Would you like an offer or more information?
Use our request form.