EUROPLAST collection bins made of HDPE (s. image) with reinforced, spring-loaded and patented comb bar. Ideally suited for medium collection volumes. The chip nest and two different wheel sizes complete this bin.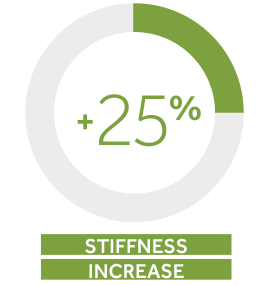 The elastic comb areas cushion blows which occur during emptying...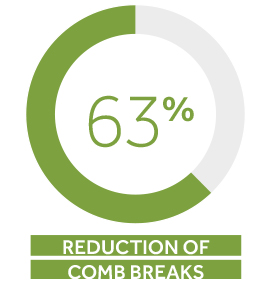 ...resulting in significantly fewer comb breaks than with standard designs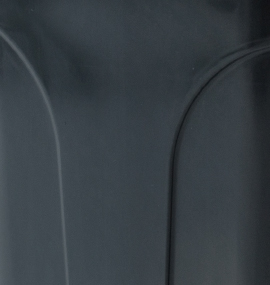 Maximum load capacity thanks to front and side corrugation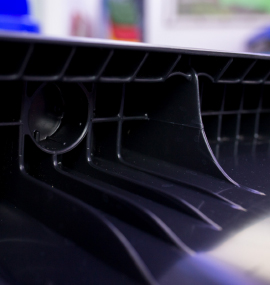 the unique, patented reinforcement slat: the double slat design results in a significant increase in comb-resistance in the critical range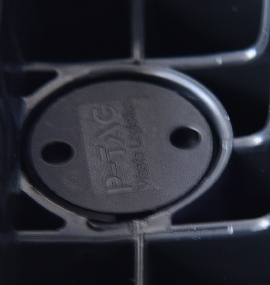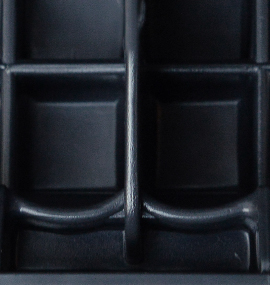 the sprung slat absorbs the load peaks during the lifting and tipping process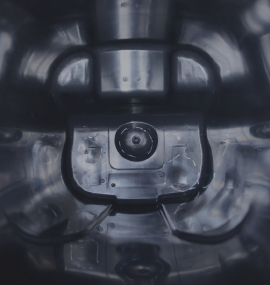 the increased inner radius facilitates the removal of dirt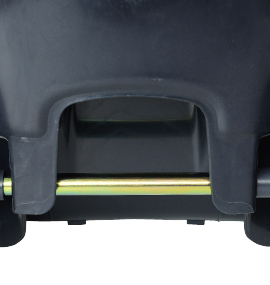 tilting of the bin is also facilitated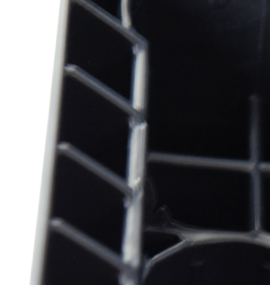 take-up is facilitated by specially angled structures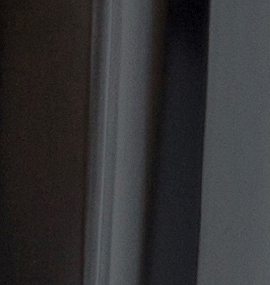 the lengthwise spring structure increases the elasticity of the bin
the base of the bin is reinforced in order to be able to stand up to the loads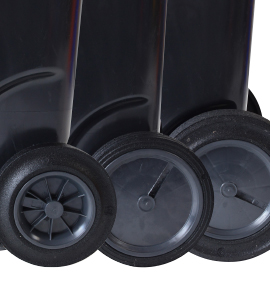 200-mm-, 250-mm- and 300 mm- diameter wheels available
COLOR COMBINATIONS
produkte/wertstoffsammelbehaelter/2-rad-container/240_L/kombinationen
For a color combination please select color.
produkte/wertstoffsammelbehaelter/2-rad-container/240_L/kombinationen
+/-5%
96 kg
MAX. FILLING WEIGHT
+/-5%
110 kg
MAX. TOTAL WEIGHT
+ Special openings
+ Closing systems
+ Labelling