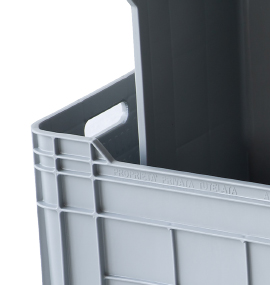 easy stacking and nestable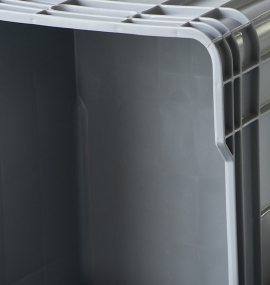 thanks to the smooth internal walls, the box can be cleaned easily
COLORS
produkte/landwirtschaft/58_L/kombinationen
Other colors on request
produkte/landwirtschaft/58_L/kombinationen
Would you like an offer or more information?
Use our request form.
EUROPLAST box made of HDPE (s. image) for transport and storage. Thanks to the optimised structure and curvature of the walls, the available capacity is optimally utilised. Thanks to its handy size, it can be used in agriculture, but also for industrial applications.