simple stacking and nesting, also with lid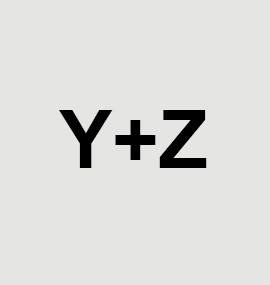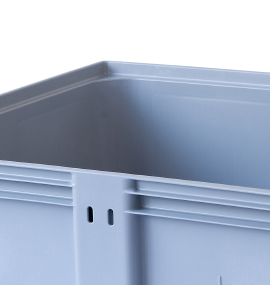 smooth interior walls allows for easy cleaning
COLORS
produkte/industrie/ADR-boxen/Kombinationen
Other colors on request
produkte/industrie/ADR-boxen/Kombinationen
Would you like an offer or more information?
Use our request form.
EUROPLAST Box with ADR Approval. The box, together with the lid and lashing straps, are suitable for ADR-compliant transport of hazardous goods, such as waste electrical equipment, batteries and accumulators. The box is currently available with 4 feet. The box with 3 cross-bars is currently being developed. For example, the boxes are suitable for filling material according to: UN 2800, UN 2794, UN 2795, UN 3028, UN 3090, UN 3091, UN 3171, UN 3292, UN 3480, UN 3481, UN 3496.