PRESS RELEASES
In our press releases, we keep you up to date about company news, product developments and current events.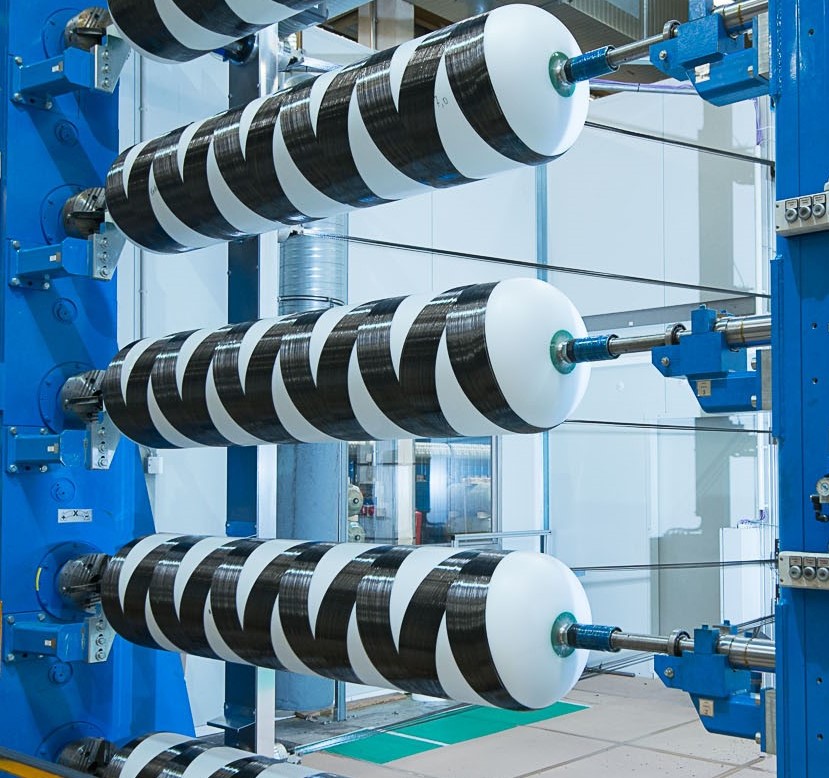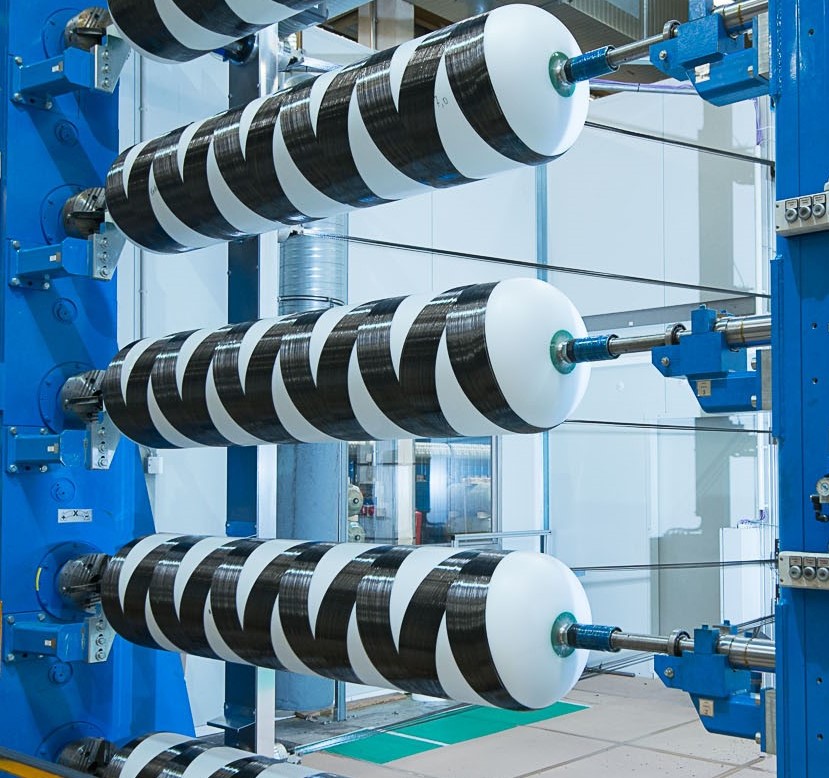 Januar 2021
"EUROPLAST certified as family friendly company"
work&live in a holiday region this is how one could describe the living environment in Upper Carinthia. Europlast, as an important employer in the region, works continuously to be conducive to this motto and to remain attractive as an employer.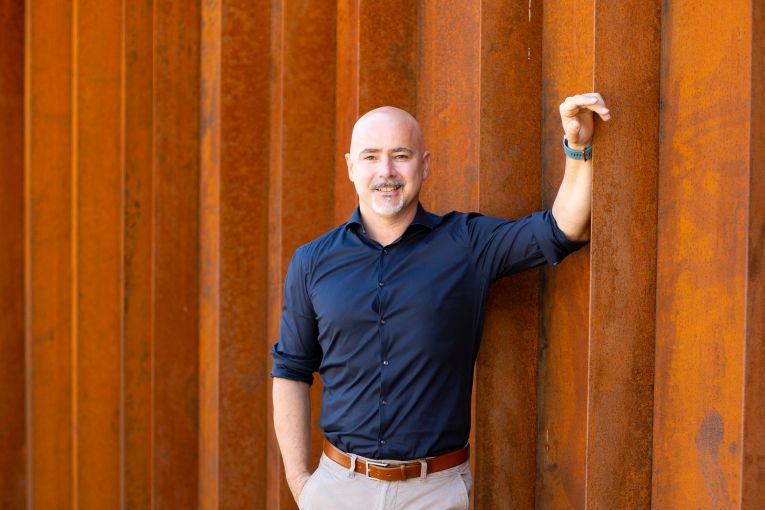 October 2019
Oberkärntner lead company "Europlast" expands by 8000 m2 storage space right next to B100
The Drautal plastics specialist Europlast is investing around 1 million euros in the expansion of its local plant this year and currently has a peak number of employees..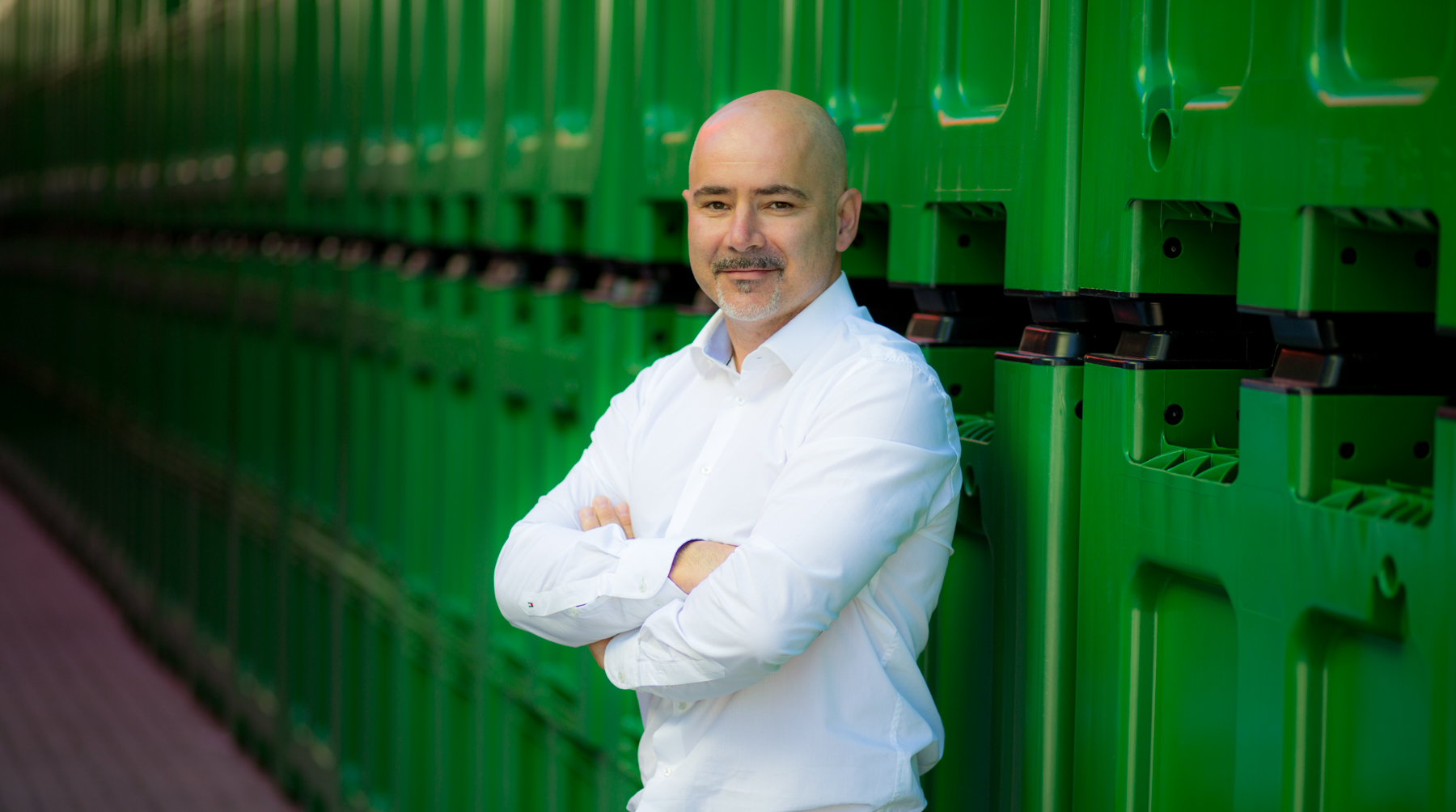 May 2019
Oberkärntner leading companies make you want to do apprenticeships in their home country
From the product idea to the implementation: Since June 2018, students of the NMS Dellach in the Drautal have been experiencing first-hand what it means to generate, realize and experience what local companies have in them.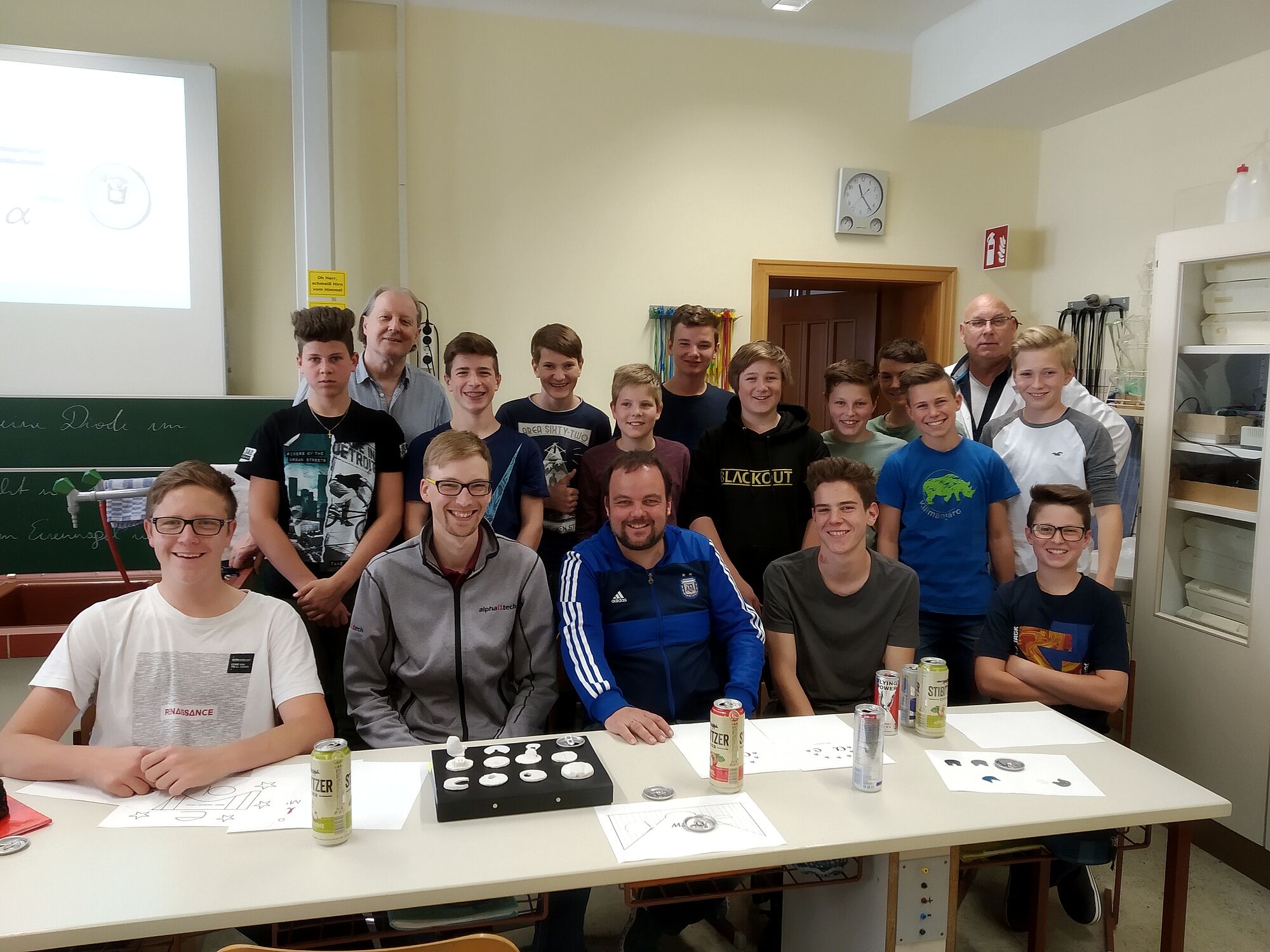 December 2017
Europlast is aiming for growth again in 2018.
The plastics specialist located in Drautal (Carinthia) is planning growth again in 2018 after two successive years of decline in sales. "Creating the right conditions in this way …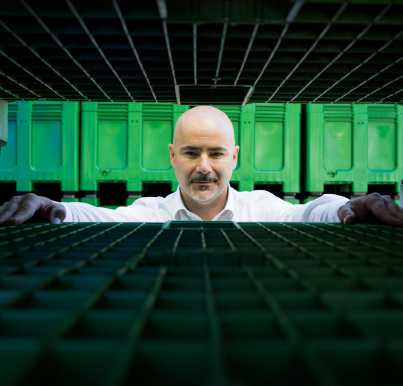 September 2017
Change in management and company anniversary at Europlast.
After more than 20 years of successful management and development work, long-time managing director and co-founder of the company Europlast Kunststoffbehälterindustrie GmbH, Helmuth Kubin, is moving to the newly composed Economic Advisory Board of the corporate group. ...