CARREER AT EUROPLAST
EUROPLAST is a secure employer with a diverse, exciting field of activity in plastics processing. Come, bolster our team and work in the "Champions League" of the plastics production industry with an informal working atmosphere at the Dellach location in Drautal!
Would you like to become part of a dynamic team?
Please send your general application with the relevant documents. CONTACT US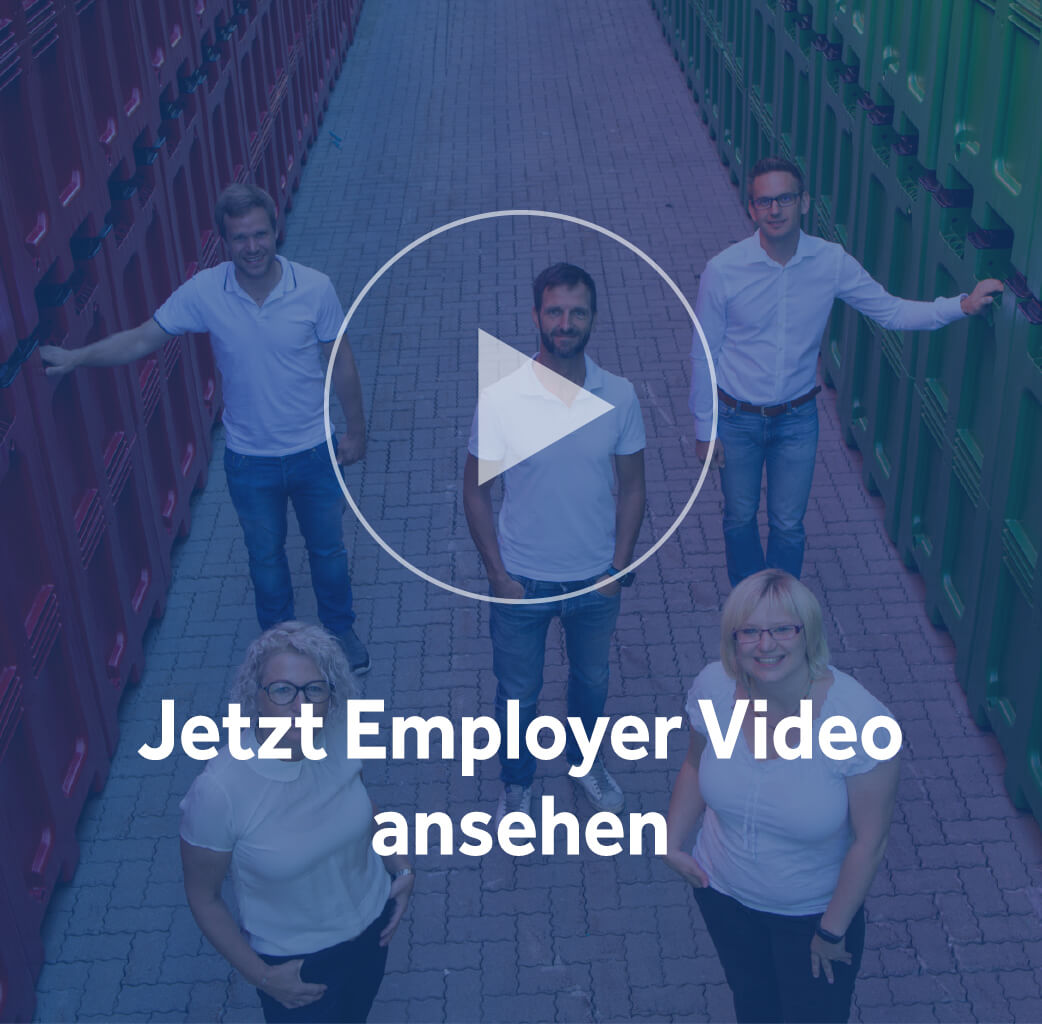 VACANCIES
YOUR APPRENCTICESHIP AT EUROPLAST: BE PART OF THE EUROPLAST POWER TEAM!
Support our Europlast Power Team and work for one of the leading plastics processing companies in Europe. We offer you an apprenticeship with an informal working atmosphere and diverse development and career opportunities. During your training in plastics technology, you will learn various material processing techniques, you will be a part of a professional team and you will be able to put in your own ideas.

(SPRITZGUSSFERTIGUNG)
Leitung eines Mitarbeiterteams von bis zu 15 Mitarbeitern
Bereitschaft zur Schichtarbeit
Sicherstellung der Produktqualität und Produktivität in der Produktion
Abgeschlossene, technische Ausbildung
ca. 3 Jahre Führungserfahrung erwünscht
Wohnsitz im Umkreis von ca. 50km
Teamfähigkeit
Einstufung nach KV Chemische Industrie, Überzahlung möglich
Nettolohn aufgrund von Zulagen bis zu € 2.500,-- möglich.