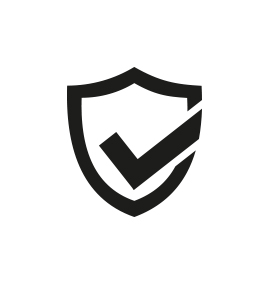 High durability and extremely robust, solvent-resistant surface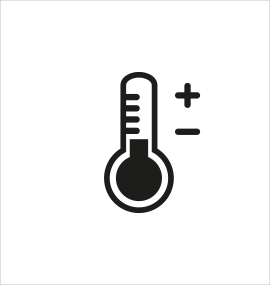 Temperature- and weather-resistant (-20 to +40 °C)
COLORS
produkte/industrie/CTH3_400/
Other colors on request
produkte/industrie/CTH3_400/
Would you like an offer or more information?
Use our request form.
The EUROPLAST box is suitable for safe transport of hazardous goods such as used electronic equipment, batteries and rechargeable batteries. The box is currently available with 4 feet. The box with traverses is in development. For example, the boxes are suitable for being filled with material according to: UN 2800, UN 2794, UN 2795, UN 3028, UN 3090, UN 3091, UN 3171, UN 3292, UN 3480, UN 3481, UN 3496, ...