The EUROPLAST box is suitable for safe transport of hazardous goods such as used electronic equipment, batteries and rechargeable batteries. The box is currently available with 4 feet. The box with traverses is in development. For example, the boxes are suitable for being filled with material according to: UN 2800, UN 2794, UN 2795, UN 3028, UN 3090, UN 3091, UN 3171, UN 3292, UN 3480, UN 3481, UN 3496, ...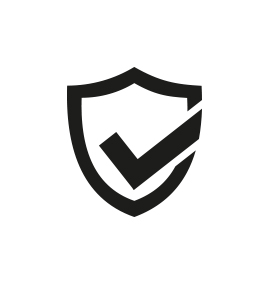 High durability and extremely robust, solvent-resistant surface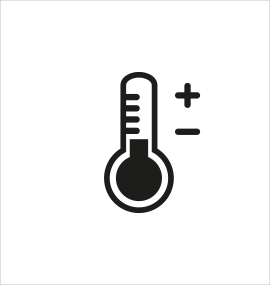 Temperature- and weather-resistant (-20 to +40 °C)
COLORS
produkte/industrie/CTH3_400/
Other colors on request
produkte/industrie/CTH3_400/
Would you like an offer or more information?
Use our request form.