Now available: child safety lock 2.0 for 1,100l bin!

In Europe, 1,100l four-wheeled bins with round lids must be equipped with a child safety lock that complies with the safety standards. We have optimised this child safety lock – without safety compromise, it now offers maximum user comfort! Have a look at our brand-new presentation video!
EUROPLAST collection bins made of HDPE (s. image) with reinforced, spring-loaded and patented comb bar. Ideally suited for significantly higher collection volumes. With ribbing design for increased rigidity and thoroughly tested thin-wall technology. Four wheels, available with round lid and integrated child safety device.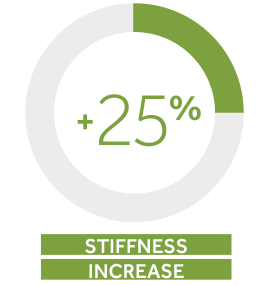 The elastic comb areas cushion blows which occur during emptying...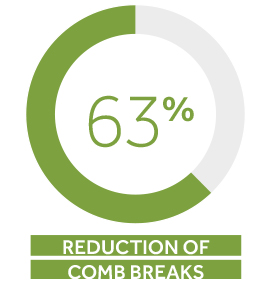 ...resulting in significantly fewer comb breaks than with standard designs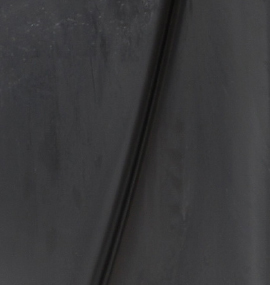 Maximum load capacity thanks to front and side corrugation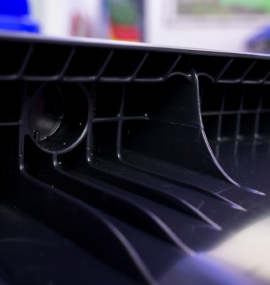 the unique, patented reinforcement slat: the double slat design results in a significant increase in comb-resistance in the critical range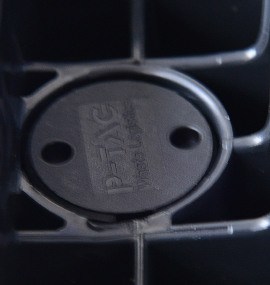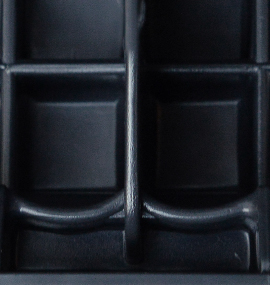 the sprung slat absorbs the load peaks during the lifting and tipping process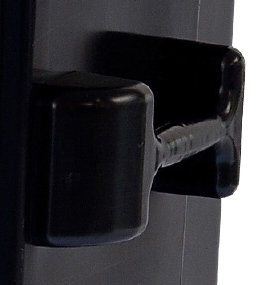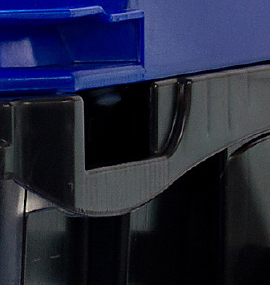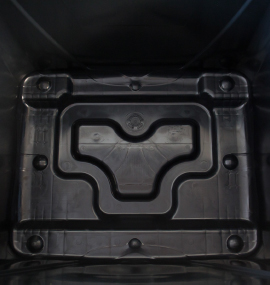 the base of the bin is reinforced in order to be able to stand up to the loads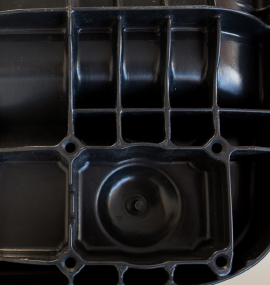 the corrugation in the wheel area of the bin is additionally reinforced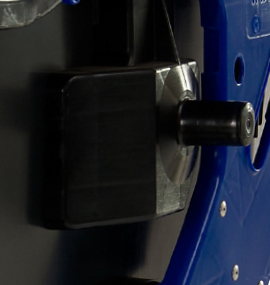 the bin is suitable for all DIN comb lifts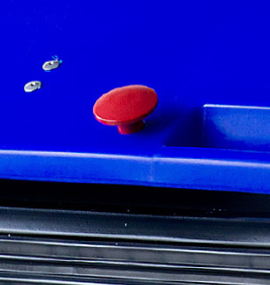 the bin is optionally available with childproofing
COLOR COMBINATIONS
produkte/wertstoffsammelbehaelter/4-rad-container/1100_L_Runddeckel/kombinationen
For a color combination please select color.
produkte/wertstoffsammelbehaelter/4-rad-container/1100_L_Runddeckel/kombinationen
+/- 5%
440 kg
MAX. fill weight
+/-5%
510 kg
MAX. TOTAL WEIGHT
+ Special openings
+ Closing systems
+ Labelling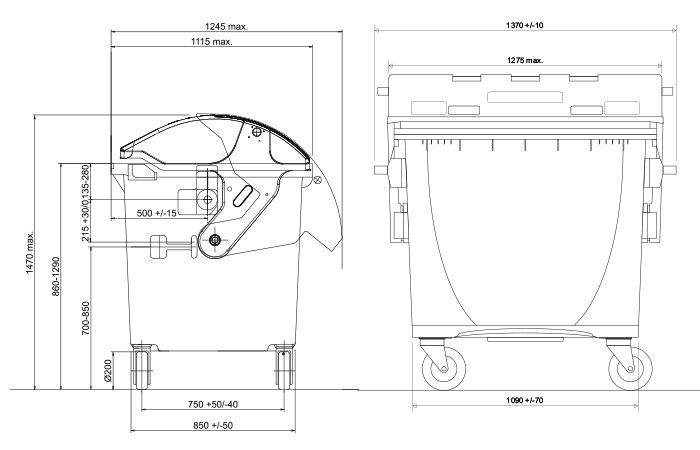 Would you like an offer or more information?
Use our request form.