The systematic collection of recyclable materials using our bins has been making a major contribution to the protection of our environment for years. In many cases, the recyclable material collecting bins are not regarded as particularly attractive – the primary focus is on the utilitarian function. With the Design BIN Line from Europlast, we have set ourselves the goal of offering a possibility for meeting aesthetic demands while maintaining the full performance parameters of our products. Some disposal systems also provide for the joint collection of two fractions in one bin: Thanks to corresponding colouring, our Design BIN offers an attractive and efficient guidance system for this collection method.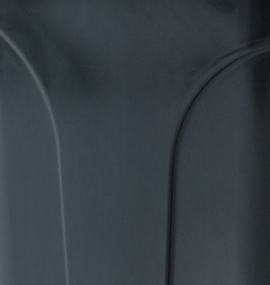 Maximum load capacity thanks to front and side corrugation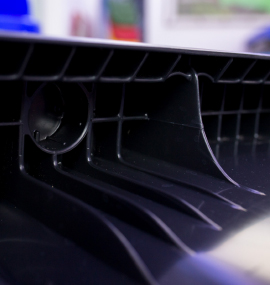 the unique, patented reinforcement slat: the double slat design results in a significant increase in comb-resistance in the critical range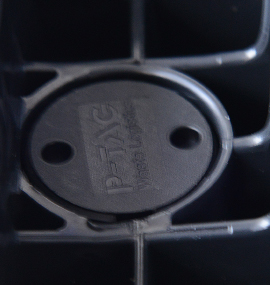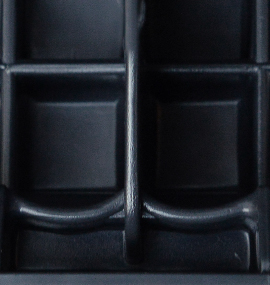 the sprung slat absorbs the load peaks during the lifting and tipping process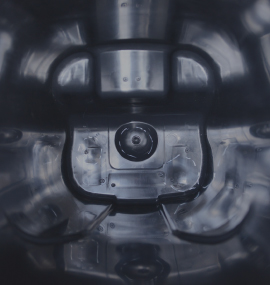 the increased inner radius facilitates the removal of dirt
take-up is facilitated by specially angled structures
the base of the bin is reinforced in order to be able to stand up to the loads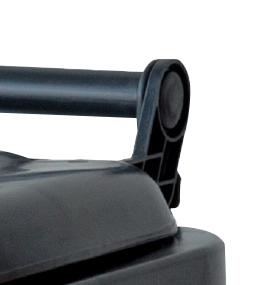 the special handle reduces the space requirement for the bin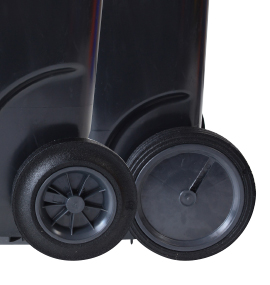 200-mm- and 250-mm-diameter wheels available
color combinations
Possible color combinations on request.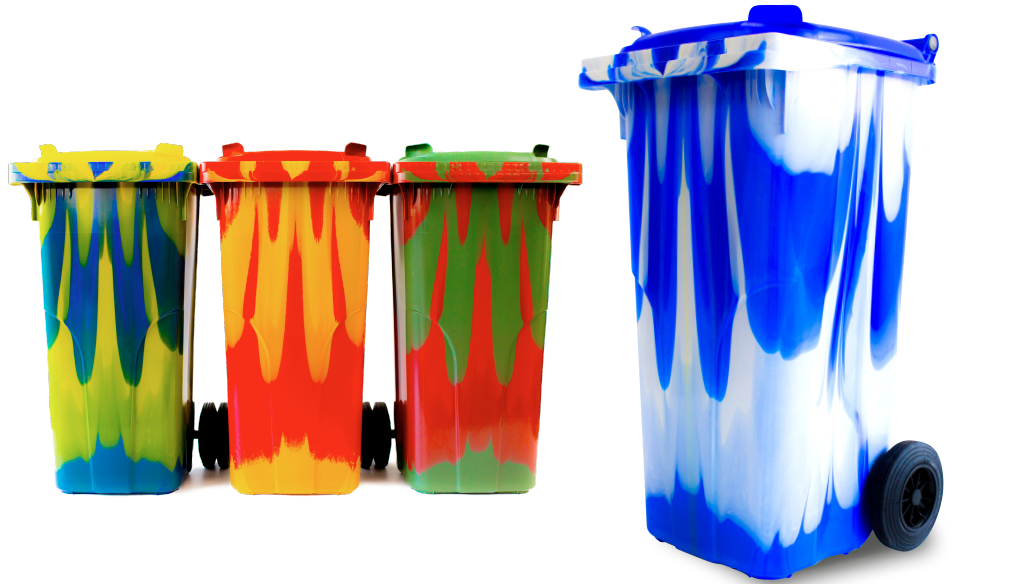 Would you like an offer or more information?
Use our request form.