Technology in harmony with nature
Through our certifications, we are keeping you updated on our outstanding quality and environmental standards.
January 2020
EUROPLAST energy management is now ISO 50001 certified!
Many small steps in areas such as energy efficiency, reducing CO2 emissions, using recycled materials, saving resources or optimising processes have brought us increasingly closer to our aim of becoming a sustainable production company. We are very proud that our energy management satisfies all of the requirements of ISO standard 50001 and are delighted with the success of our certification.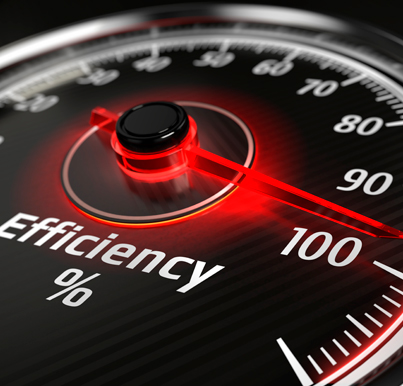 ---
March 2019
EUROPLAST has, for the first time, been certified as an Austrian leading company!
Leading companies are exemplary businesses which are awarded according to a comprehensive screening and are committed to sustainable company success, innovation and social responsibility. Monica Rintersbacher, Managing Director of Leitbetriebe Austria: "The leading companies form the backbone of the Austrian economy. With a focus on sustainable company success, they secure tens of thousands of jobs in the long term and are an important driver of innovation." Helmuth Kubin received the award on 15.03.2019.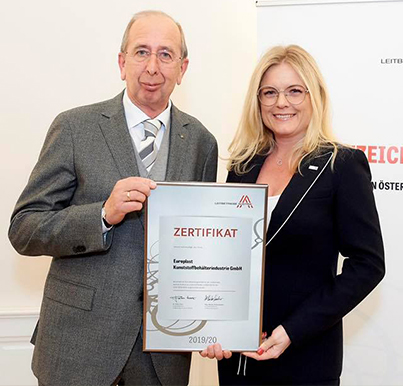 ---
December 2018
THE SUSTAINABLE PLASTIC COMPANY ZERO CO2 emissions from 2019
EUROPLAST has achieved an important climate goal. From 2019 EUROPLAST will be a CLIMATE-NEUTRAL company. With the support of important, international climate protection projects, we have managed to reduce the CO2 footprint to zero.
As leaders in the plastics processing industry, we live up to our responsibility towards people, the region and the entire world. From 1 January 2019, EUROPLAST will be a climate-neutral company. With this change we are making a valuable contribution to the fight against climate change.
With the acquisition of 1,152 climate protection certificates, we are supporting three UN-certified climate protection projects, and in doing so, helping to achieve the United Nations sustainability goals. EUROPLAST was awarded the 'Sustainable Development Goal' award of the Austrian Senat of Economy for climate-friendly measures.
WE TAKE ON RESPONSIBILITY.
100 % CLIMATE-NEUTRAL from 2019.
Production in harmony with nature has always been a firmly anchored principle at EUROPLAST. As a climate-neutral company, we will be setting new standards for the entire plastics industry from 2019 onwards. We will lead by example and reduce our carbon footprint to zero.
Further information can be found in the FAQ of the 'Fokus Zukunft'/ PDF download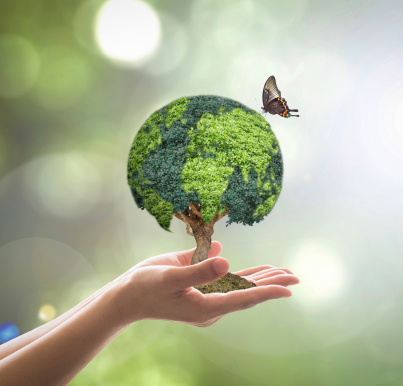 November 2018
EUROPLAST PICKS UP THE SDG Award for outstanding, sustainable development.
EUROPLAST has been honoured with the SDG Award 2018 for its outstanding commitment to implementing the UN Sustainable Development Goals. The Sustainable Development Goal Award is presented by the Austrian Senat of Economy (Senat der Wirtschaft Österreich) to companies that demonstrate extraordinary sustainable development on an economic, social and ecological basis as well as an exemplary corporate culture.
The 17 Sustainable Development Goals of the 2030 agenda are United Nations (UN) policy objectives aimed at ensuring sustainable economic, social and environmental development. EUROPLAST has been recognised as an industry pioneer in the implementation of the UN Sustainable Development Goals.
The sustainable plastic company
EUROPLAST combines ecological action with maximum innovation. With the development of resource-saving production processes, the company sets new standards for the entire plastics industry. EUROPLAST produces with as little waste as possible in accordance with lean production principles and from 1 January 2019, will produce in a way that is CO2-neutral.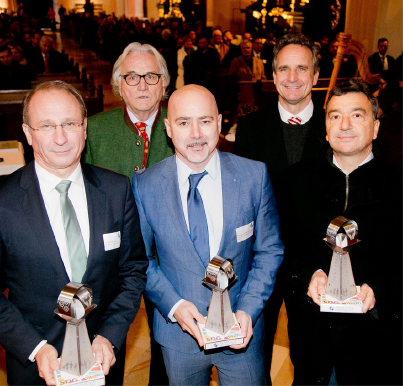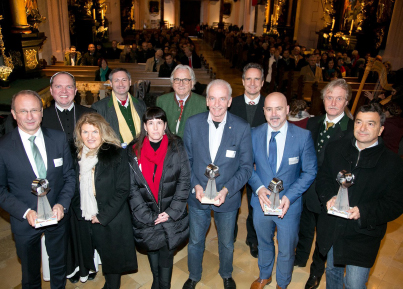 ---
November 2018
EUROPLAST ranks 3rd at 'Austria's Leading Companies 2018'
At the Austrian business competition 'Austria's Leading Companies 2018', EUROPLAST achieved 3rd place in the international companies category (Carinthia ranking). Back in 2016, EUROPLAST won 2nd place in the Austrian ranking in the 'Goldener Mittelbau' category. The entire EUROPLAST team is responsible for these successes. We are very pleased that we were able to achieve these rankings together.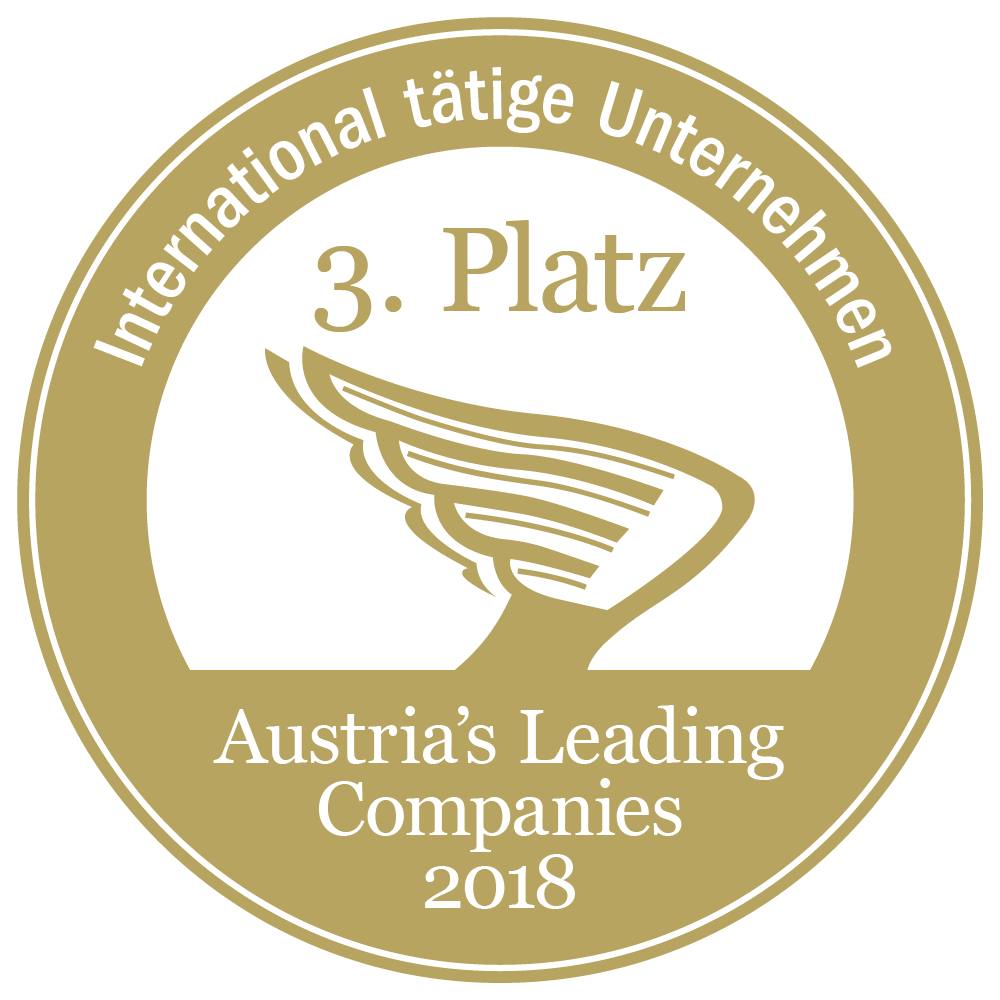 ---
July 2018
THE BLUE ANGEL: label for products manufactured in an environmentally friendly manner
EUROPLAST was awarded the "Blue Angel" by the Federal Ministry for the Environment. This eco-label is only awarded to standout green companies, following a thorough audit based on the strict RAL gGmbH guidelines. As the world's first eco-label, the "Blue Angel" has been synonymous with independence and credibility for the last 35 years and guarantees our customers that their selected products were manufactured in compliance with recognised ecological criteria.

---