EUROPLAST collection bins made of HDPE (s. image) for easy collection in one-man businesses. The self-centring Diamond bins allow for the quick reception of the bin and provide a fixed seat by perfect latching and thus more safety.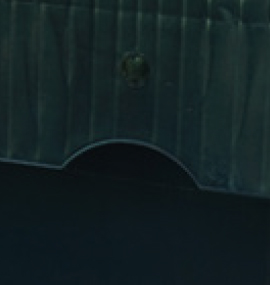 the bin is suitable for both one-man take-up (diamond)...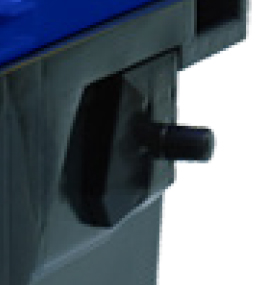 ...and for pin lifting systems
COLOR COMBINATIONS
produkte/wertstoffsammelbehaelter/4-rad-diamond/660_L/kombinationen
For a color combination please select color.
produkte/wertstoffsammelbehaelter/4-rad-diamond/660_L/kombinationen
+/-5%
264 kg
max. fill weight
+/-5%
312 kg
MAX. total weight
+ Special openings
+ Closing systems
+ Labelling