Maximum load capacity thanks to front and side corrugation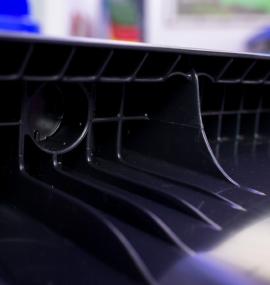 the unique, patented reinforcement slat: the double slat design results in a significant increase in comb-resistance in the critical range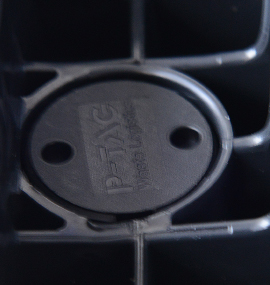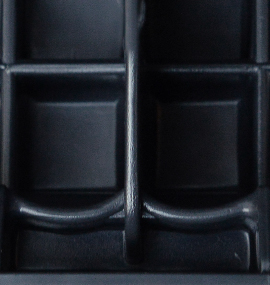 the sprung slat absorbs the load peaks during the lifting and tipping process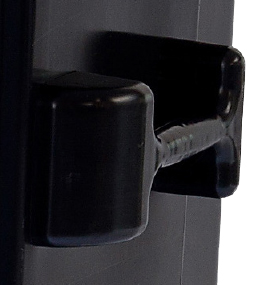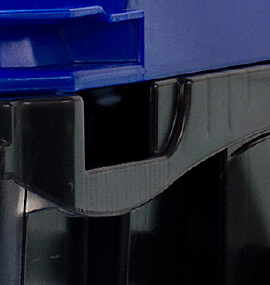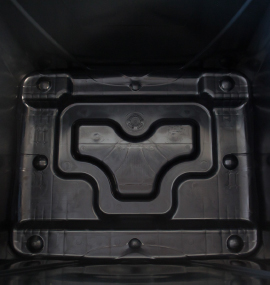 the base of the bin is reinforced in order to be able to stand up to the loads
the corrugation in the wheel area of the bin is additionally reinforced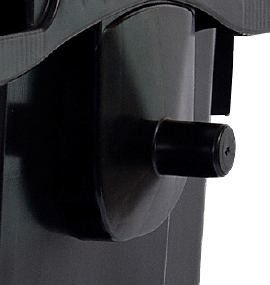 the bin is suitable for all DIN comb lifts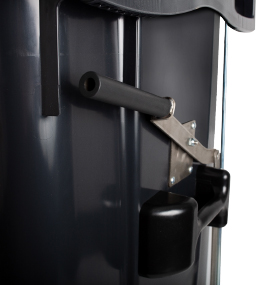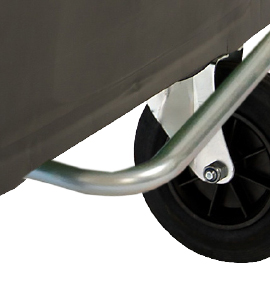 the bin is optionally available with pedal opening
COLOR COMBINATIONS
produkte/wertstoffsammelbehaelter/4-rad-container/1100_L_Flachdeckel/kombinationen
For a color combination please select color.
produkte/wertstoffsammelbehaelter/4-rad-container/1100_L_Flachdeckel/kombinationen
Would you like an offer or more information?
Use our request form.
EUROPLAST collection bins made of HDPE (s. image) with reinforced, spring-loaded and patented comb bar. Ideally suited for high collection volumes. For pin lifting system or with metal lifting pocket for DIN and special fork sizes. Four wheels with braking system, available with special insertion solutions.