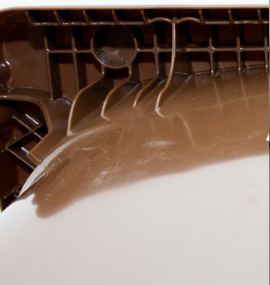 The execution as a double bar leads to a significant increase in comb bar strength in the critical area.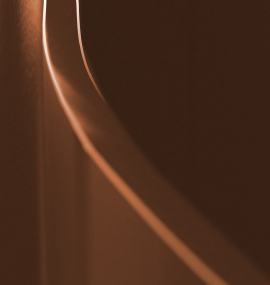 Increased wall thickness on beading and radii and in areas subject to particularly heavy loads prevent breakages and lengthen the bin lifetime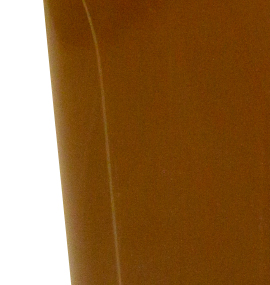 The vertical beads attenuate impacts on the front of the bin whereas the horizontal beading reinforces the bin against the hourglass effect.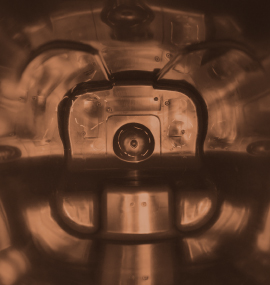 Extended radii at the base of the bin prevent bulk material clinging to it.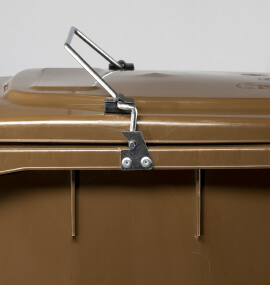 The clip-lock made of stainless steel enables secure locking of the cover.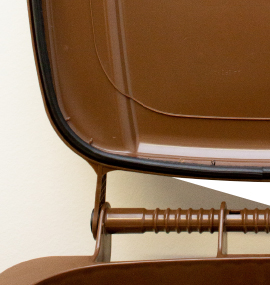 The rubber seal offers protection against unpleasant odours and prevents the snapping of material.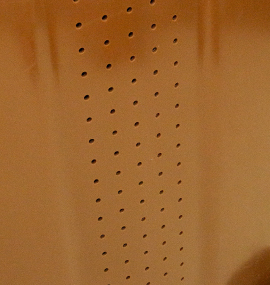 The ventilation holes in the side reduce anaerobic decomposition processes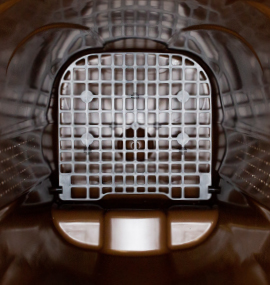 The bio-grating, without metal parts that are susceptible to corrosion, serves to separate surplus liquids.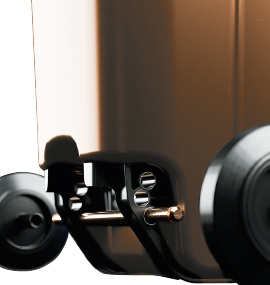 The axle suspension is designed as double ribs. The staggered arrangement increases the strength of the suspension due to the improved flow of force.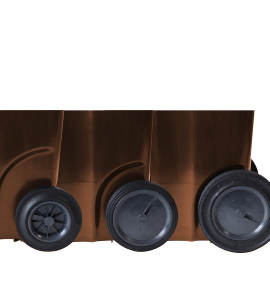 Diameter of wheels: 200 mm, 250 mm and 300 mm are available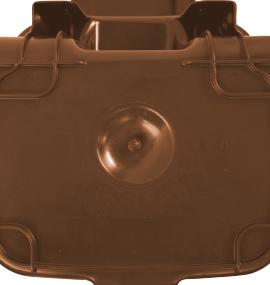 COLORS
produkte/wertstoffsammelbehaelter/2-rad-container/120-240_L_Bio_bin
Other colors on request
produkte/wertstoffsammelbehaelter/2-rad-container/120-240_L_Bio_bin
Would you like an offer or more information?
Use our request form.
EUROPLAST recycling collection bin made from HDPE with a reinforced, sprung and patented comb bar. Extra strong design with an increased wall thickness and a reinforced axle bearing for particularly high loads. With beading and spring design, also suitable for side loader and grabber filling. The enlarged inner radius facilitates emptying, the chip nest and three different wheel sizes round off this container.