OUR PERFORMANCE PROMISE
We act in harmony with nature. Because nature is our most important asset. We deliver as quickly as necessary. Because every day counts. We work as simply as possible. Because partnership requires trust and experience.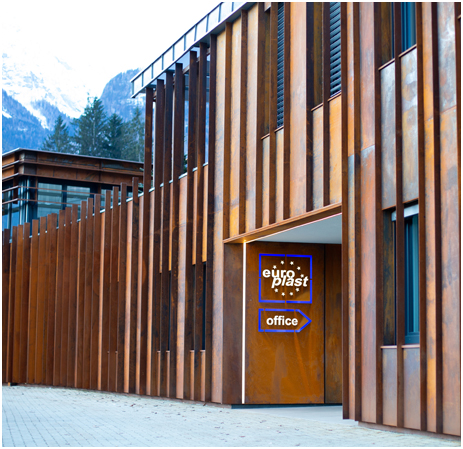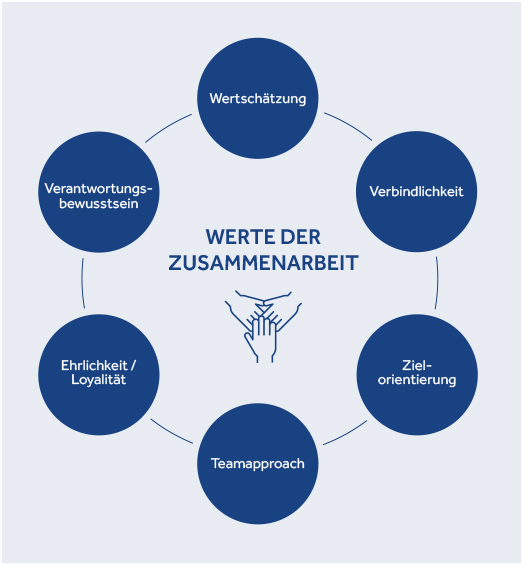 THE FASTEST WAY TO THE SOLUTION
Maximum flexibility and fast reaction times are the major strengths of our experienced team. Ground-breaking innovations enable optimal transport and storage of goods. With the help of the latest technology, we provide a full circle, from the high-tech product to recycling at our own facility, which means no more waste. Our responsibility for the environment makes us pioneers for sustainable material management.