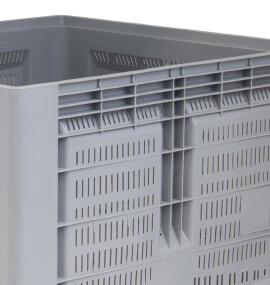 Simple and optimised stacking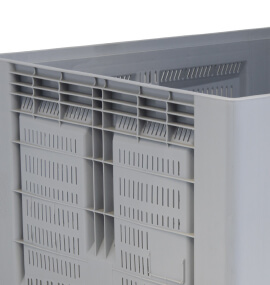 Smooth inner walls make it easier to clean the box
COLORS
produkte/landwirtschaft/CTLBox/
Other colors on request
produkte/landwirtschaft/CTLBox/
Would you like an offer or more information?
Use our request form.
EUROPLAST box made from high-quality HDPE (see Fig.) for transport and storage of fruit and vegetables. The increased capacity, as a result of the optimised structure and curvature of the walls, increases better utilisation of the existing capacity.