The Europlast mover is designed to facilitate the safe transport of several four-wheeled bins with a towing vehicle (e.g. forklift). The bins are coupled together with the aid of the mover.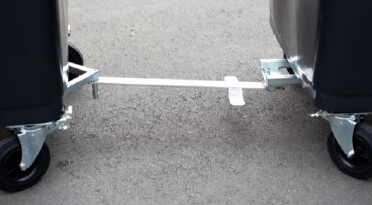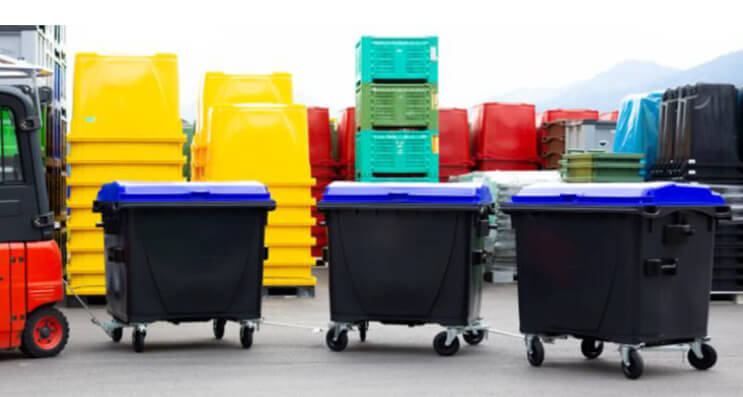 1500 KG
Maximum nose load
maximum of
4
in any one train
maximum
speed of
6 km/h
must not be exceeded
1000 mm
distance between bins
Galvanised 
steel
material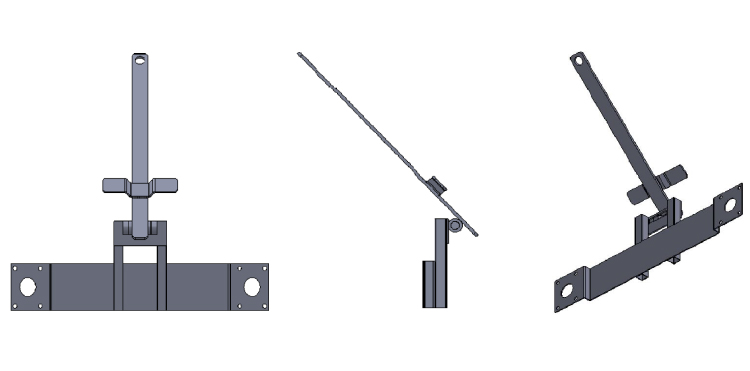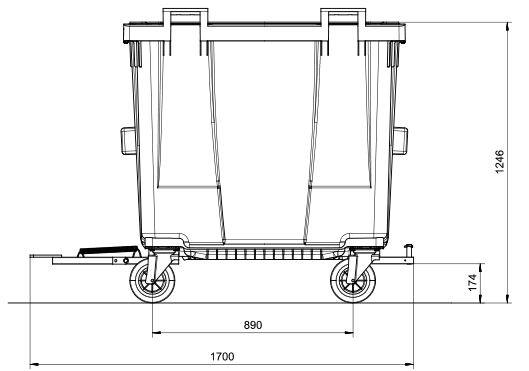 Would you like an offer or more information?
Use our request form.