EUROPLAST collection bins made of POLYOLEFIN (s. image) with plastic wheels and a comfortable trolley function. With practical sealing system and reinforced, spring-loaded and patented comb bar. Suitable for all comb lifts.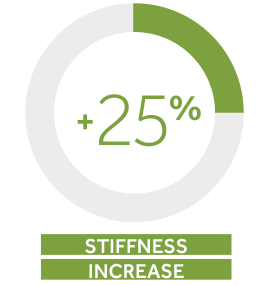 The elastic comb areas cushion blows which occur during emptying...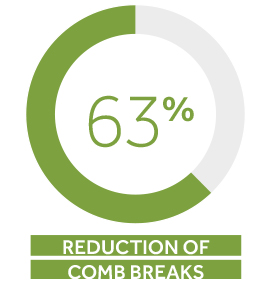 ...resulting in significantly fewer comb breaks than with standard designs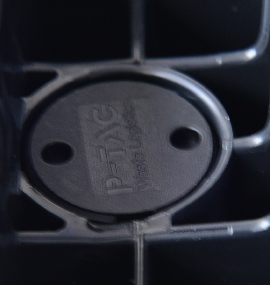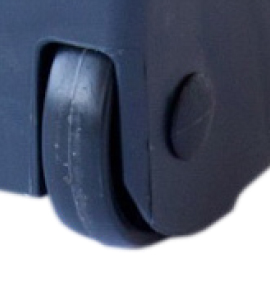 wheels, which makes the transport function possible, are installed for easy transportation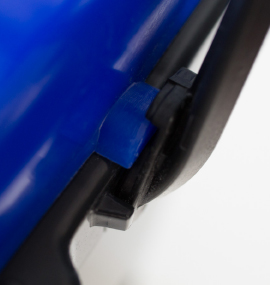 there is an automatic mechanism on the side for closing the lid with the help of the carrying handle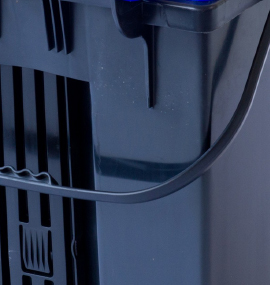 the bin has a carrying handle which closes the lid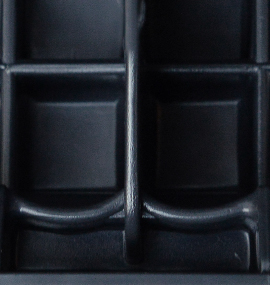 the sprung slat absorbs the load peaks during the lifting and tipping process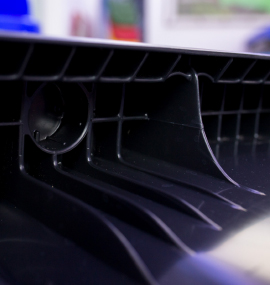 the unique, patented reinforcement slat: the double slat design results in a significant increase in comb-resistance in the critical range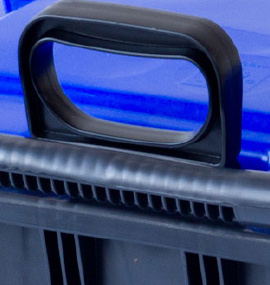 the bin can easily be transported thanks to the trolley function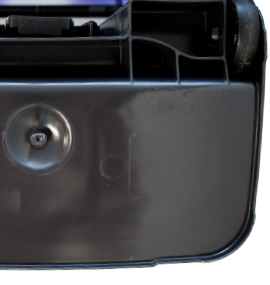 the base of the bin is reinforced in order to be able to stand up to the loads
COLOR COMBINATIONS
produkte/wertstoffsammelbehaelter/Sortierbehaelter/40_L/kombinationen
For a color combination please select color.
produkte/wertstoffsammelbehaelter/Sortierbehaelter/40_L/kombinationen
+/-5%
20 kg
MAX. FILLING WEIGHT
+/-5%
23 kg
MAX. TOTAL WEIGHT